December 21, 2020

We persevered through our final week of virtual classes, God-willing. At least this much is true: it was the last week for virtual classes in 2020! Looking back over this year, we can see how God has been with us every step of the way. Thank you, Lord.

A Blessed Christmas and a Joyous New Year to our Trinity family. May you feel His presence. He is with us; He is our Emmanuel.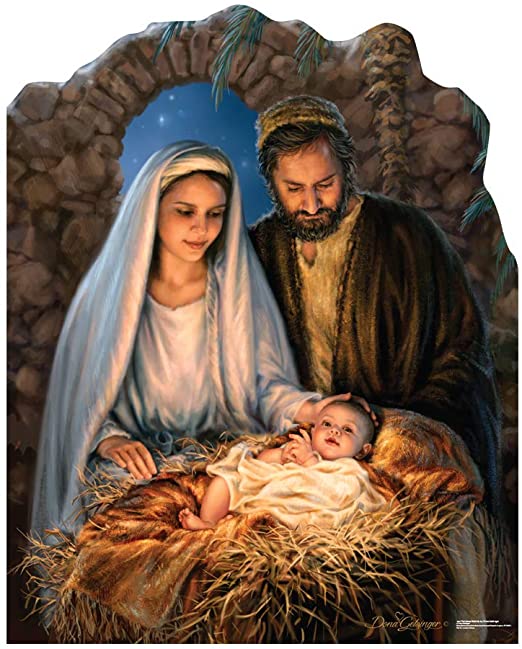 December 11

Another week for the books! We had a great week continuing virtual classes for grades 1 through 8. We were fortunate to be able to continue to have sports practices and games. Our Varsity boys won against Our Shepherd this week.

This week at our Zoom chapel, Mrs. Grein shared the meaning of the second Advent candle, the candle of Faith. She writes in her Friday Flier, "The definition of faith is complete trust in someone or something. We have faith in our heavenly Father that when we pass away we will be with Him eternally and that He will always work for our good. Sometimes we can't see the light at the end of the tunnel. This is where faith enters. Our faith allows us to trust that there is something incredible ahead even when we cannot see it. May your faith in our Savior continue to grow this
Advent season."

Our something incredible is actually with us always. He is Jesus, and as it says in Hebrews, "Jesus Christ is yesterday, today, and forever." He is our Emmanuel, God with us. We have someting incredible coming, too: Jesus Christ is coming back! Praise God for his plan in our lives.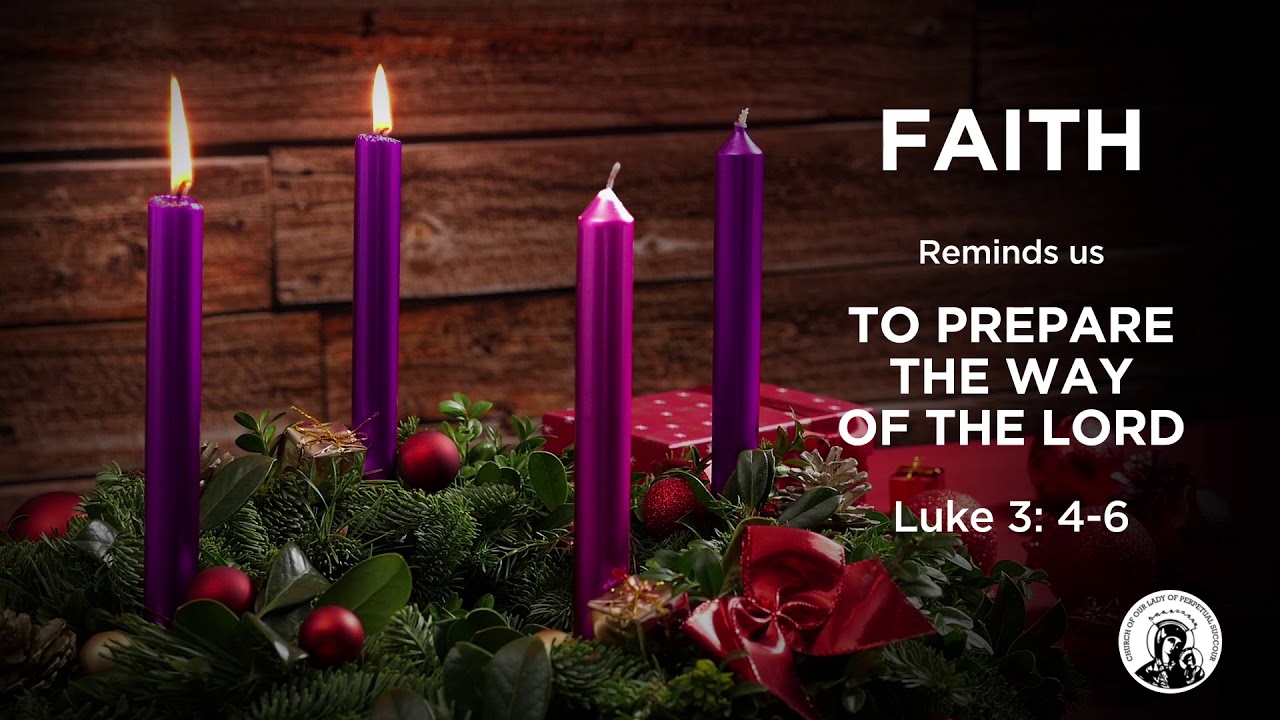 December 5

This was a different sort of week for us at Trinity. Like so many other schools, we were virtual this week. We had virtual school in the spring as well, but this time it is different. Our virutal meetings via Google Meet and Zoom went more smoothly. We had better parent/teacher communication. Our staff still met for devotions and a scheduled inservice via zoom and also in-person. Our preschool and kindergarten are still able to meet in person. Our Children's Care is still open. Some of our elementary and middle school students were still able to come to school for tutoring and supervision during the day. Sports practices and games continued to happen. We were able to worship together at our middle school Advent service. Even in the midst of difficulties, we were able to find some sense of normal in our fellowship. United, we pray for God's help and strenghth for ourselves, our families, and our congregation during this dark time.
November 28:

It's the season of Advent. In Advent, we wait. We wait for break. We wait for Christmas. We wait for all the things the season promises.

It seems this year we are especially impatiently waiting. We wait for this season of the Covid-19 pandemic and all its consequences to end. As we go to virtual school for grades 1 – 8 tomorrow, we pray with confidence that God will be with us through it all as we wait for in-person learning to return.. Of course He willbe with us. His name is Emmanuel, God With Us.

So we wait for an end of Covid, and we wait for Christmas. But most importantly, we wait for Jesus. He is coming again, and He is so worth the wait.

This week we invite you to our Advent service on Wednesday, December 2 at 6:30. Some of our middle school students will be sharing the message through a play. It will be held in the gymnasium. We hope you can join us.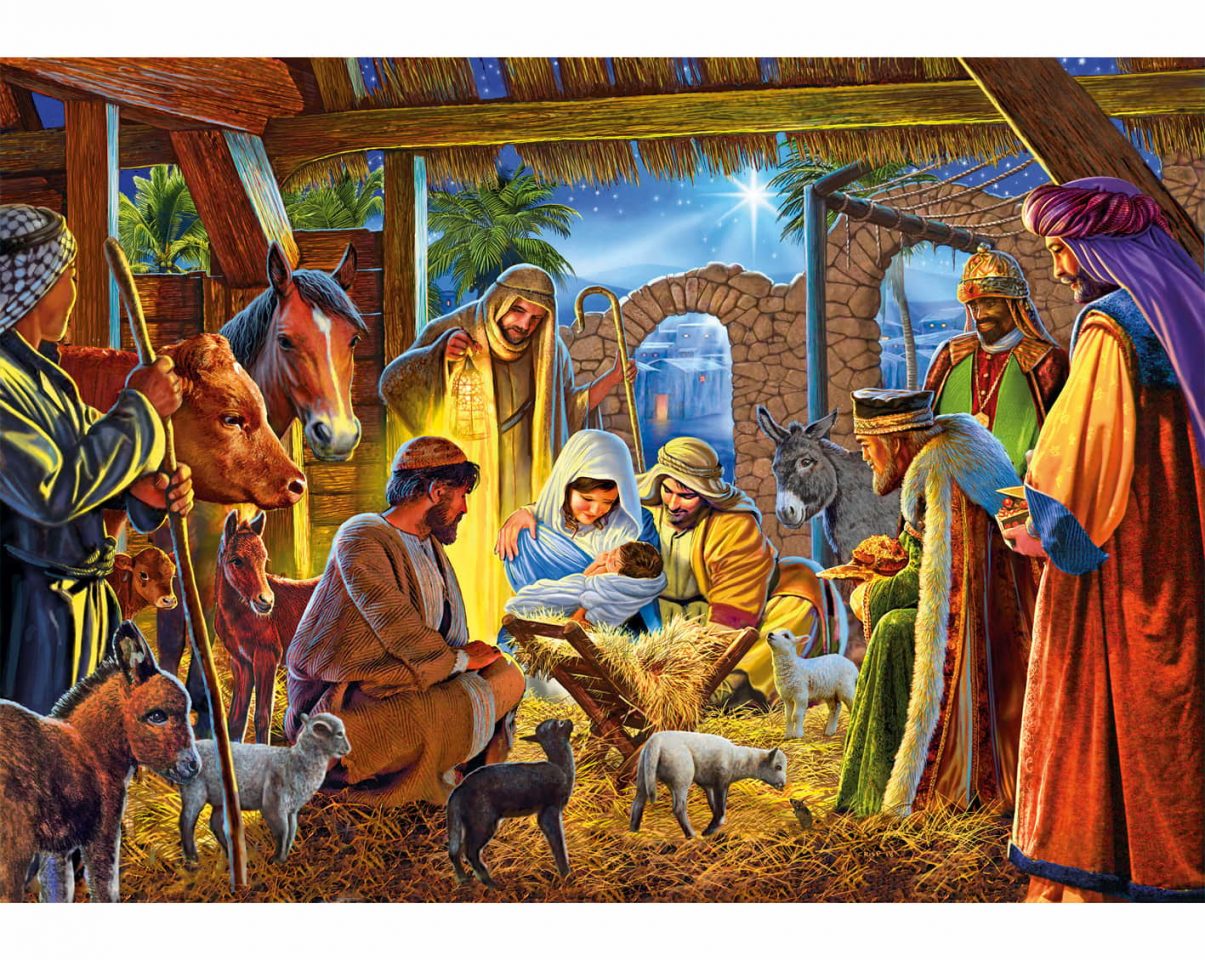 November 20:

What a week! This week our teachers taught school, but also prepared for distance learning after Thanksgiving Break. Our Cheerleaders and Basketball teams continued to practice, even facing the possibility of cancelled games. Our classes looked forward and considered ideas to celebrate Christmas together now, since we will not be in person the week before Christmas.

Some of our middle school students also helped with preparing a play for our Advent Service on December 2. It's a blessing to be able to continue to share God's Word for us, even as we deal with our difficult circumstances. Jesus is the same, yesterday, today and tomorrow, as it says in Hebrews 13:8. His love for us never changes.

As we go into some time at home with distance learning, let's see how God works in this situation to share His love and comfort. Rely on Him in all things. "God is our refuge and strength, always ready to help in times of trouble. " Psalm 46:1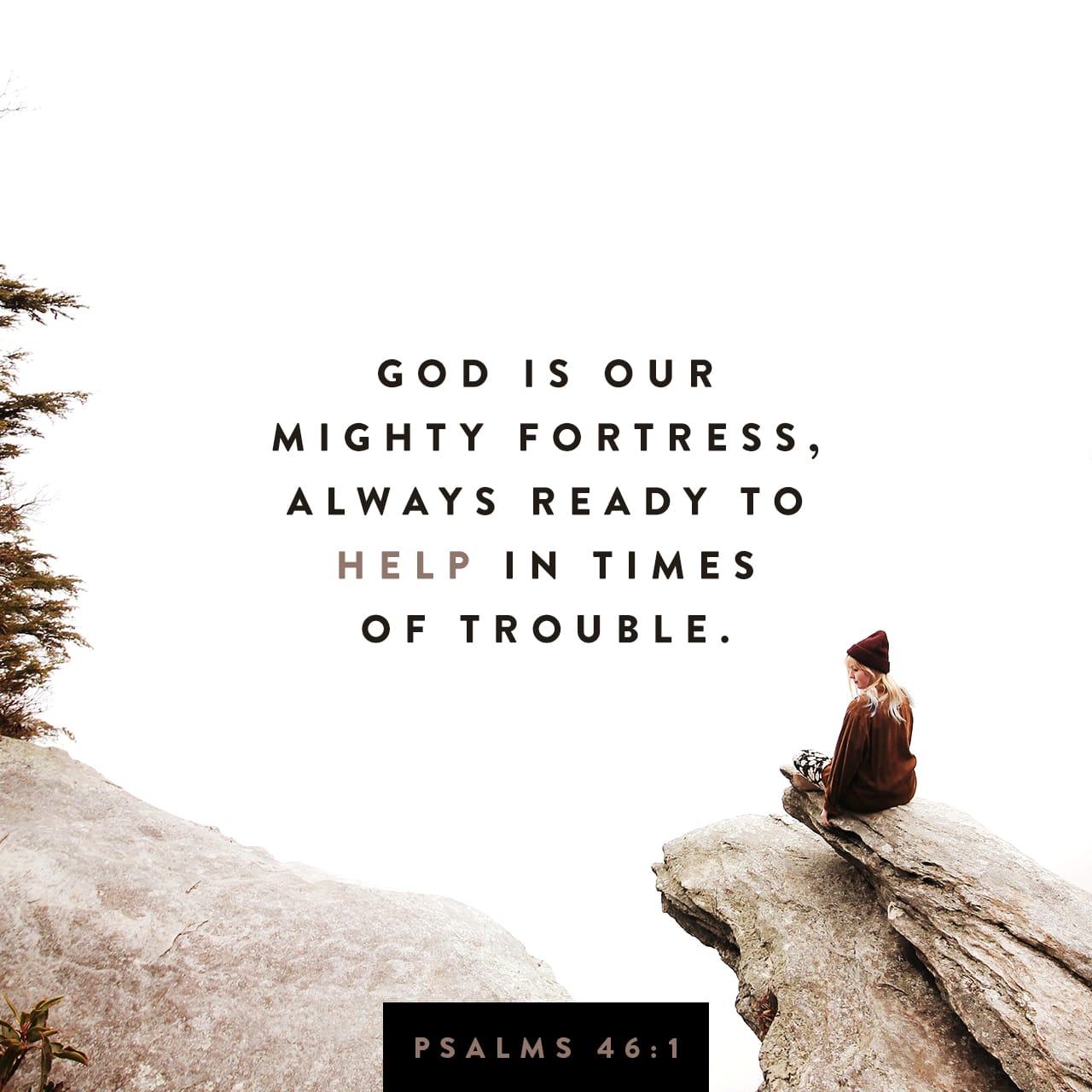 We plan to be teaching virtually from November 30 to January 15. Click on this link for a video message from our principal, Mrs. Grein.
Back to School Night Video

Check out all of the information for the new school year!
Back to School Night Video